GET NOTICED
Sure, it'll get noticed. But that's kinda the point. City Avenue and Petite are about fun and functionality.
Fashion forward designs, speeds and fast-rolling city bike tires. You just have to find which look fits you.
Bigger and faster than standard 24-26-inch wheels. 700c wheels carry momentum better, and all else equal, roll smoother over uneven surfaces.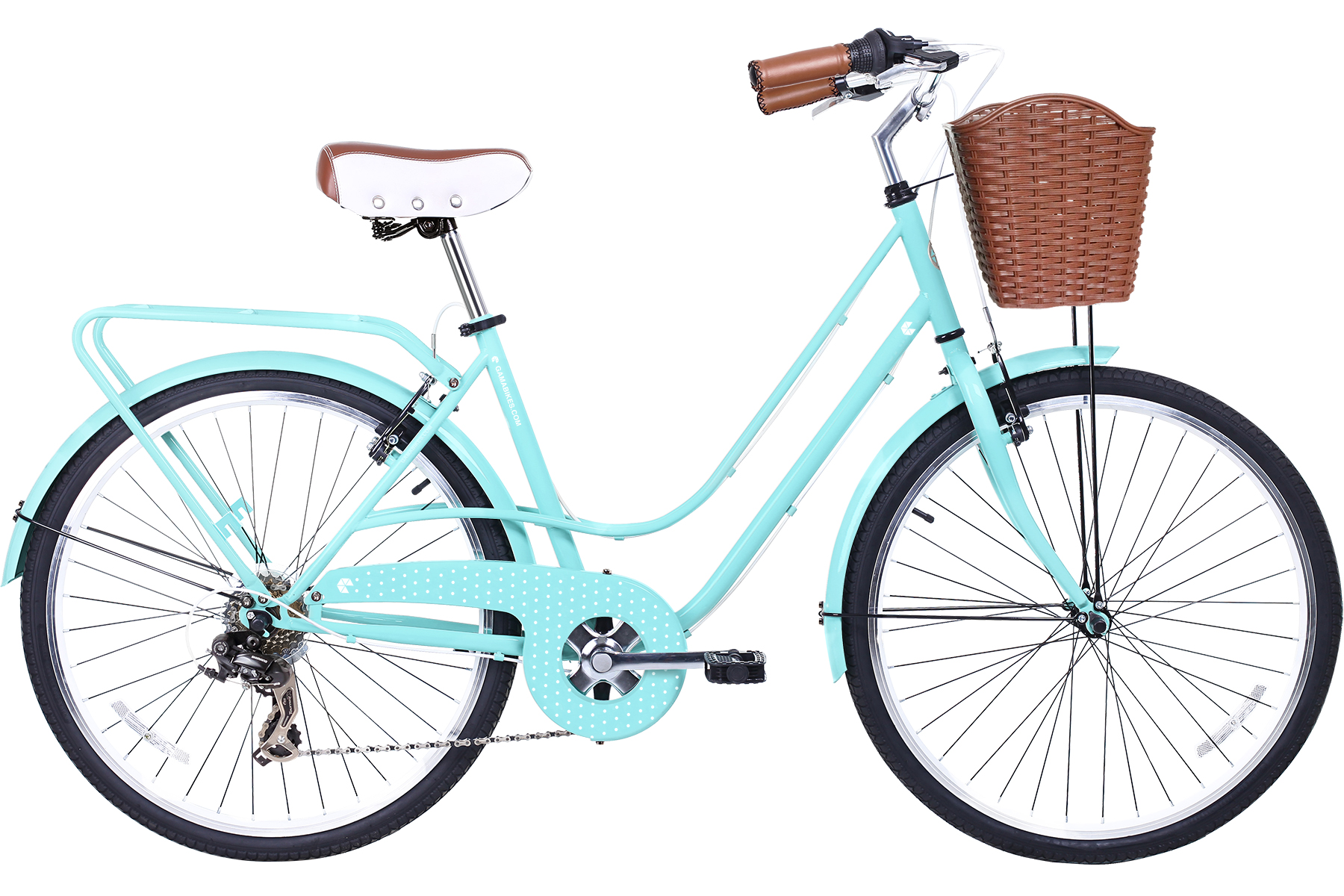 .